Imagine how delightful it will be to wake up to a colorful kitchen everyday! Perhaps we all do love neutral kitchens, features such as white subway tile or stainless steel appliances are timeless beauty. But who doesn't love some colorful kitchen decor to brighten up your cooking space!
Although, we can be adventurous and do a makeover like some of the ideas in 37 Colorful Kitchen Ideas to Brighten Your Cooking Space. Or, we can simply pick up a few accessories to add a tinge of color here and there to our kitchen. Carefully curate a range of artful collectibles or unique kitchen storage that will add some interesting stories to your kitchen. You may like to choose a color scheme so that it has a cohesive flow.
Hand-picked Colorful Kitchen Decor
Here are some hand-picked unique handmade items from Etsy.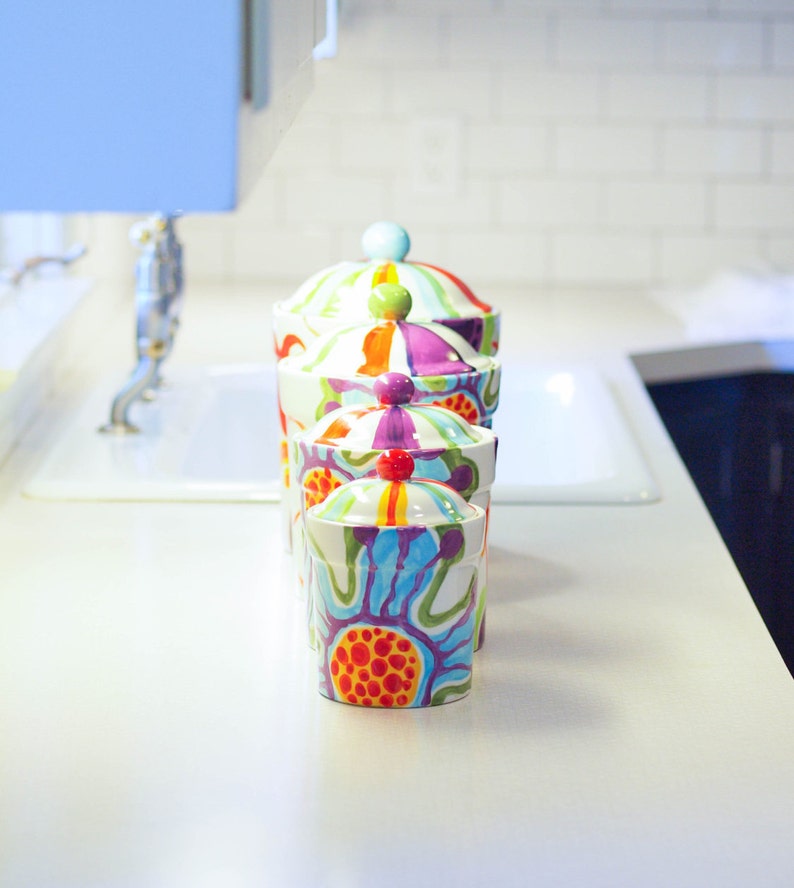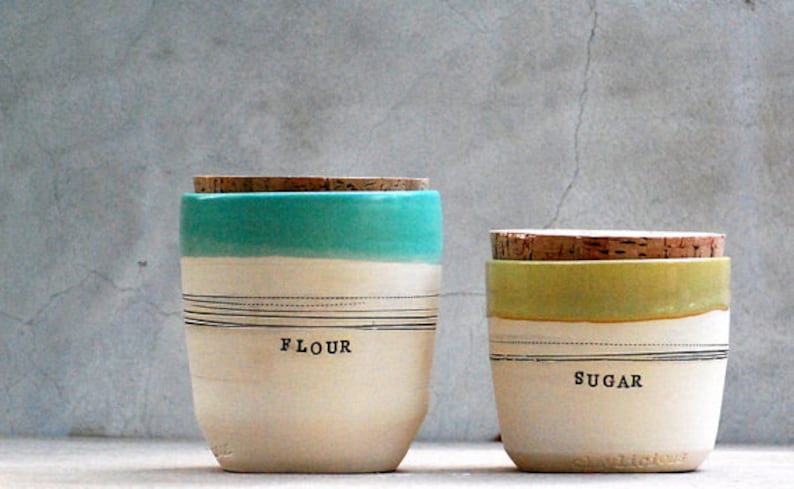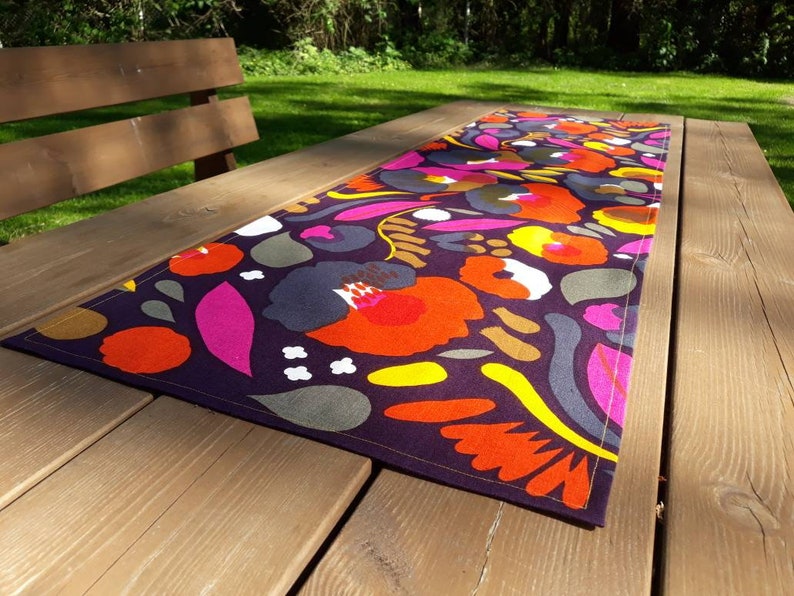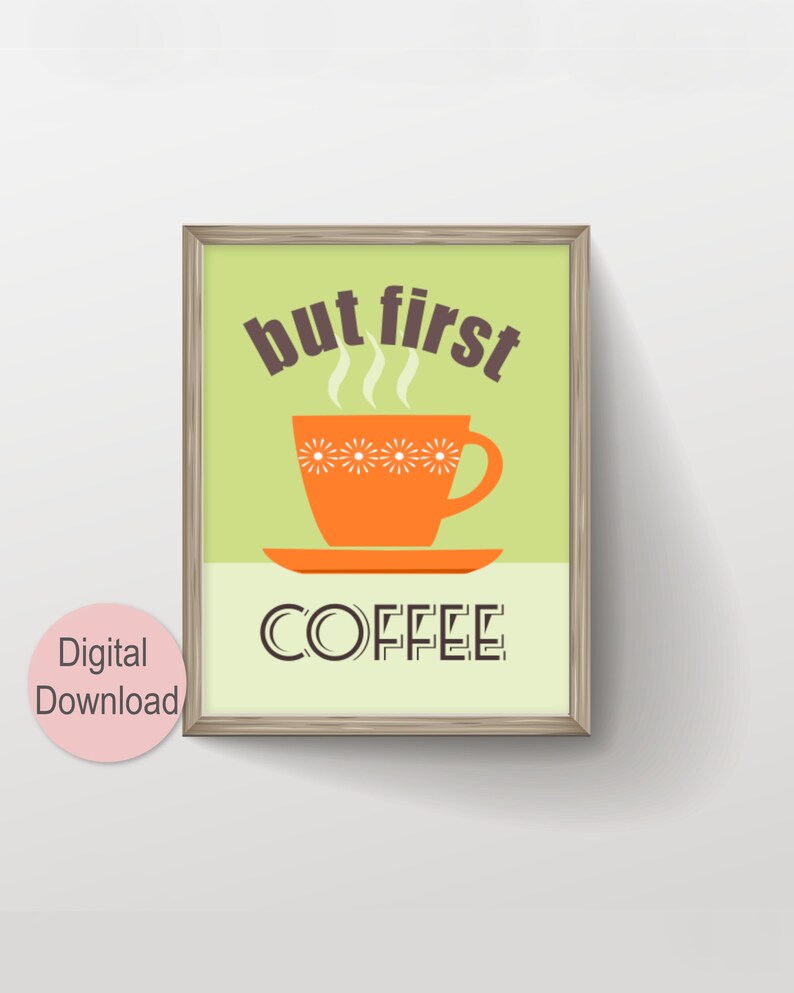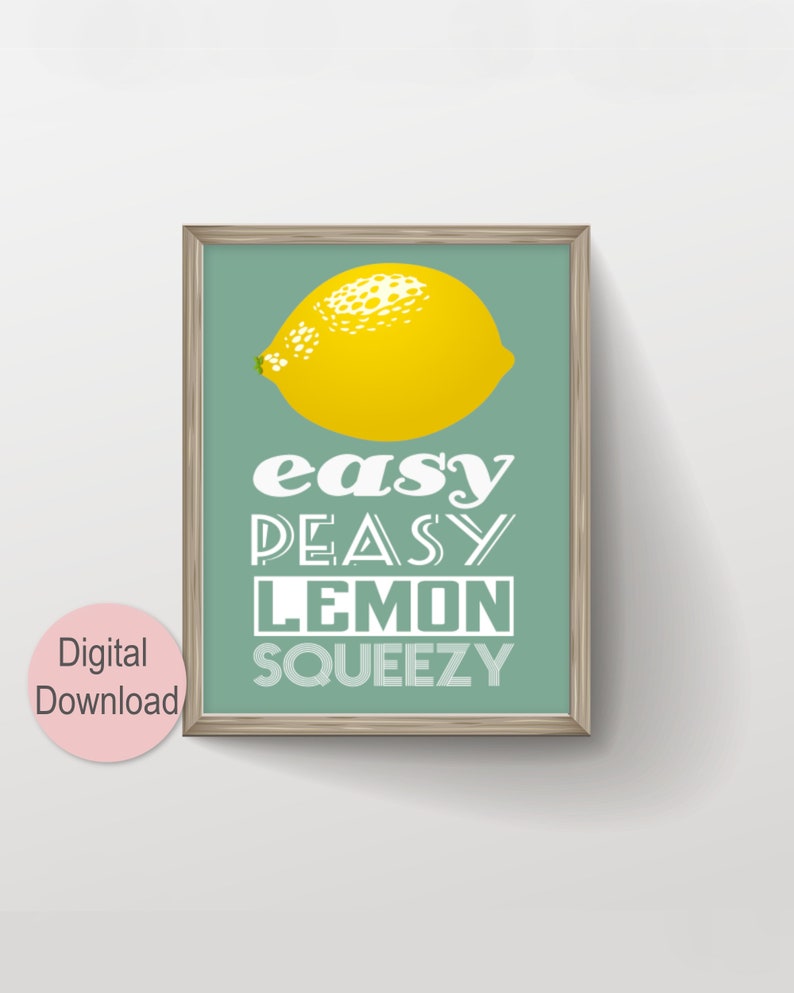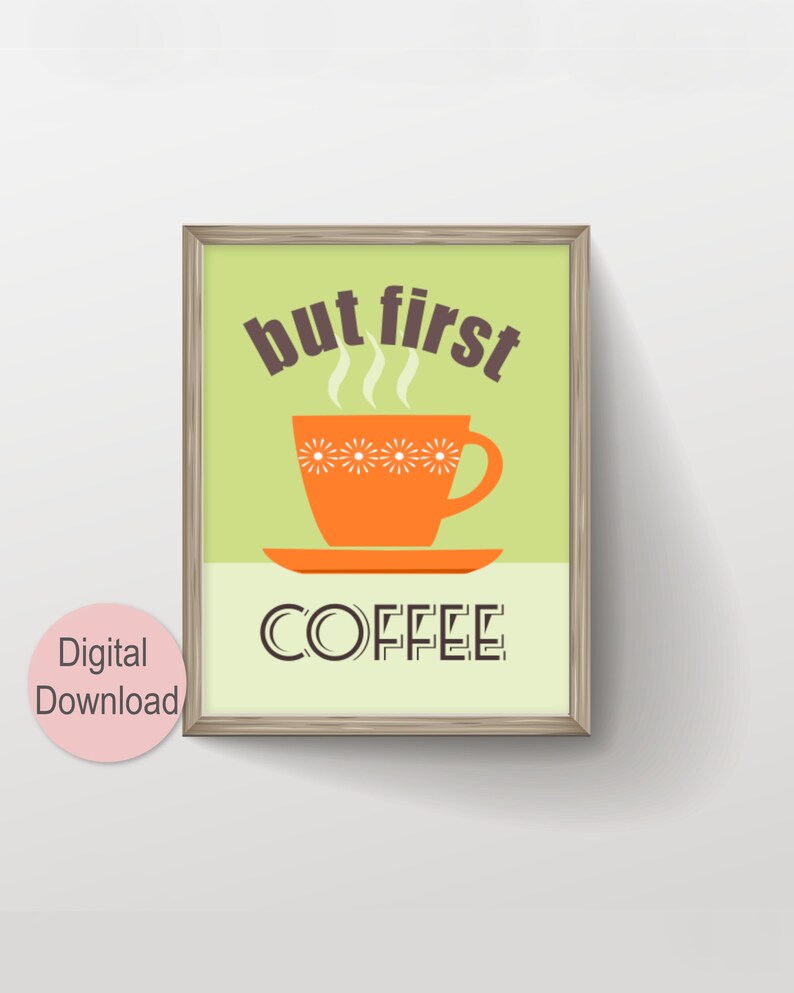 Or, Add Some Typography Art
Customize Typography Art
If you would like to get a customized typography art, contact us today! We are more than happy to create one unique artwork for your interior.